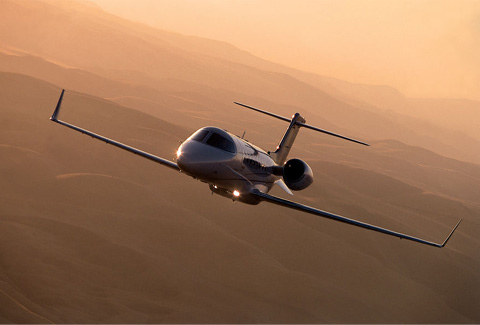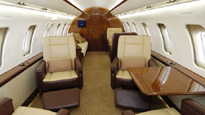 Why Aircharter Services?
>Exclusive Private jet charter means you choose your travel companions and keep your conversations confidential.
>Flexible Fly when and where you want, with air charter, you create your own schedule.
>Comfortable Fly in style on one of our luxuriously appointed executive jets.
>Convenient Arrive at the airport just before your trip departs; private jets eliminate the need to wait in long security lines.
Company Profile
Since 1996, AirCharter.com has provided online air charter booking services to a wide array of customers, including business and leisure travelers, sports teams and corporations worldwide. Through AirCharter's online booking system, travelers can get quick quotes and book domestic and international travel on more than 2,200 aircraft, including jets and turboprops.

Air Charter Sales
Air Charter
204 Canterbury Road
Gainesville, GA 30504 USA

Toll Free: 866-FLY-CHTR
Tel: 415-464-0400
Fax: 310-492-5177
www.AirCharter.com

President & CEO Mr. Richard J. Walsh


About our CEO
Richard Walsh, the president and CEO of the Air Charter Company, was one of the original founders of the company.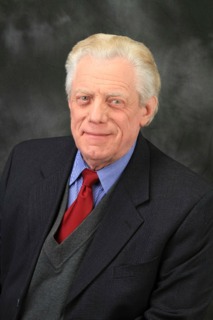 Richard provides strong airline, travel and charter aircraft management and leadership for the Air Charter company. He acquired his multi-engine pilot license at an early age. He has his degree from Western Michigan University.
His management career includes past president of Amadeus USA, founder and president of Innovata, a cutting edge content aggregator specializing in airline schedule publication, hotels and other travel information digital publication, plus he has a history of hands-on marketing and sales experience with Air France, Trans World Airlines and a number of South American airlines.
Richard has a vision for Air Charter to make private aircraft use easier for the general public and to help charter operators grow their businesses. He believes everyone should have an opportunity to experience the comfort, safety and convenience of private air travel.

Founded in 1985, Air Charter has become the market leaders in providing world wide private jet charter services. Born out of the desire to provide clients with a simpler and more understandable way to buy charter services, Air Charter was founded on the principle of placing the client's needs first.

The true cost of flying on a private jet had always been shrouded in the mystery of technical terms and hidden fees that could be confusing for even a seasoned traveler. Air Charter simplified the process by creating the "Charter Jet Price Guarantee". The charter price you are quoted is the price you pay.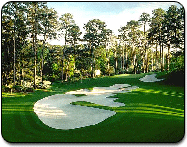 Air Charter operates on the principles of absolute and complete jet customer service. His team creates personalized private charter flights that cater to their passengers every want and need, including the arrangement of gourmet meal service, special beverages, in-flight entertainment, and other amenities.
Additionally, Air Charter staffs a full service VIP Jet Concierge program that arranges for their clients every need on the ground. Consider private jet charter for your next special event; golf outings, family trips, ski weekends or a poker night in Vegas. Our VIP jet concierge will prepare a custom discount charter jet package that will create memories for you and your guests.
Air Charter is the perfect partner for corporate jet, executive jet or fractional jet owners who need extra capacity or last minute jet travel. Charter jet travel and charter jet packages can be customized to your individual needs. Give us the opportunity to show you the savings using our private jet fleet.